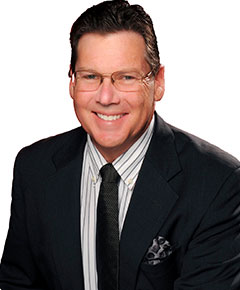 Martin A. List
With more than 40 years' experience in Palm Beach County real estate, Martin List brings a unique expertise to all of our clients. He brings a hands-on approach to every situation.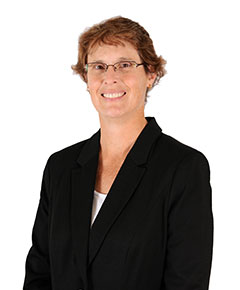 Michele M. Drake
As Comptroller for The List Companies, Ms. Drake is responsible for monthly preparation of financial information for investor clients, financial institutions and court cases.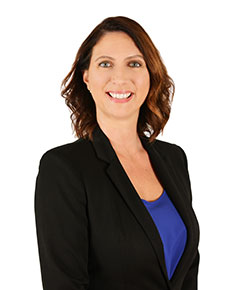 Tina Renfrow
Assistant Property Manager
Ms. Renfrow is experienced in property management with a hands-on approach to all matters.